SEO Services
Search Engine Optimization increases the quantity and quality of traffic to your website through organic search results. By working with us, we can get your business ranked higher on Google and other related search engines today!
Throughout the years, search engines like Google, Bing, and Yahoo have become increasingly selective on the websites they display on their first, second, and third pages. While searching for a website, a term is entered in the search-bar and the search engines look for the most relevant websites according to your term along with geographic location. This allows local businesses to obtain search engine optimization, allowing your company to gain more exposure. Our experts craft the context of your website by correctively using key terms, headings, and other SEO-type tools to optimize the results of your website on search engines. In conclusion, let our experts work with you to optimize your business online.
Search Engine Optimization Company in New Jersey
Finding information or shopping can be done by the tap of your fingers rather than traveling to the local library or shopping mall. This is why being ranked highly on internet search engines is crucial to your company's success. Search Engine Optimization is designed to help. With our team of expert web designers, developers, and content marketers; we can boost your relevancy and click-ability on the internet. In turn, resulting in more traffic and business.
5 Top Reasons You Need SEO:
1. It Increases Market Access
On average, 70 percent of searches result in a page one organic click. Page two and three get only 5 percent of the clicks. Would you rather have your business on the first or second/third pages? With SEO best practices, it will keep you on the first page.
2. It Helps You Stand Out from Your Competitors
A majority of consumers begin their search for products or information on search engines. In addition, more than half of consumers discover new websites through organic searches. The more your business appears, the less your competitor's will.
3. It Boosts Your Other Marketing Efforts
Using SEO best practices such as coupling SEO and search advertising can increase traffic by 50 percent. Brand awareness and performance also tends to approve. It also positively affects retargeting and pay-per-click campaigns.
4. It Improves Pay-Per-Click Quality Scores
Google assigns your search ads a score of 1-10. It impacts ad's expected clickthrough rate, ad relevance to the keyword, and the user's landing page experience. A good SEO strategy will improve your PPC scores in turn boosting your campaign.
5. It Improves Offline Conversions
50 percent of all mobile searches are made for local businesses looking to visit a store that day. By using an efficient SEO strategy, you'll have consistent listings and business information stretched across the web.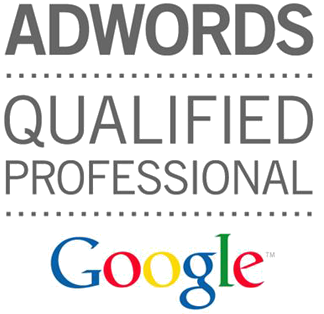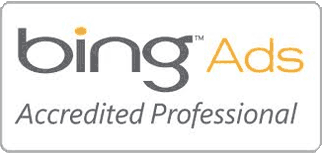 Our SEO Services Include:
Discover how
Search Engine Optimization
can increase your online exposure
and grow your business.