Retrospect Partner and Reseller in NJ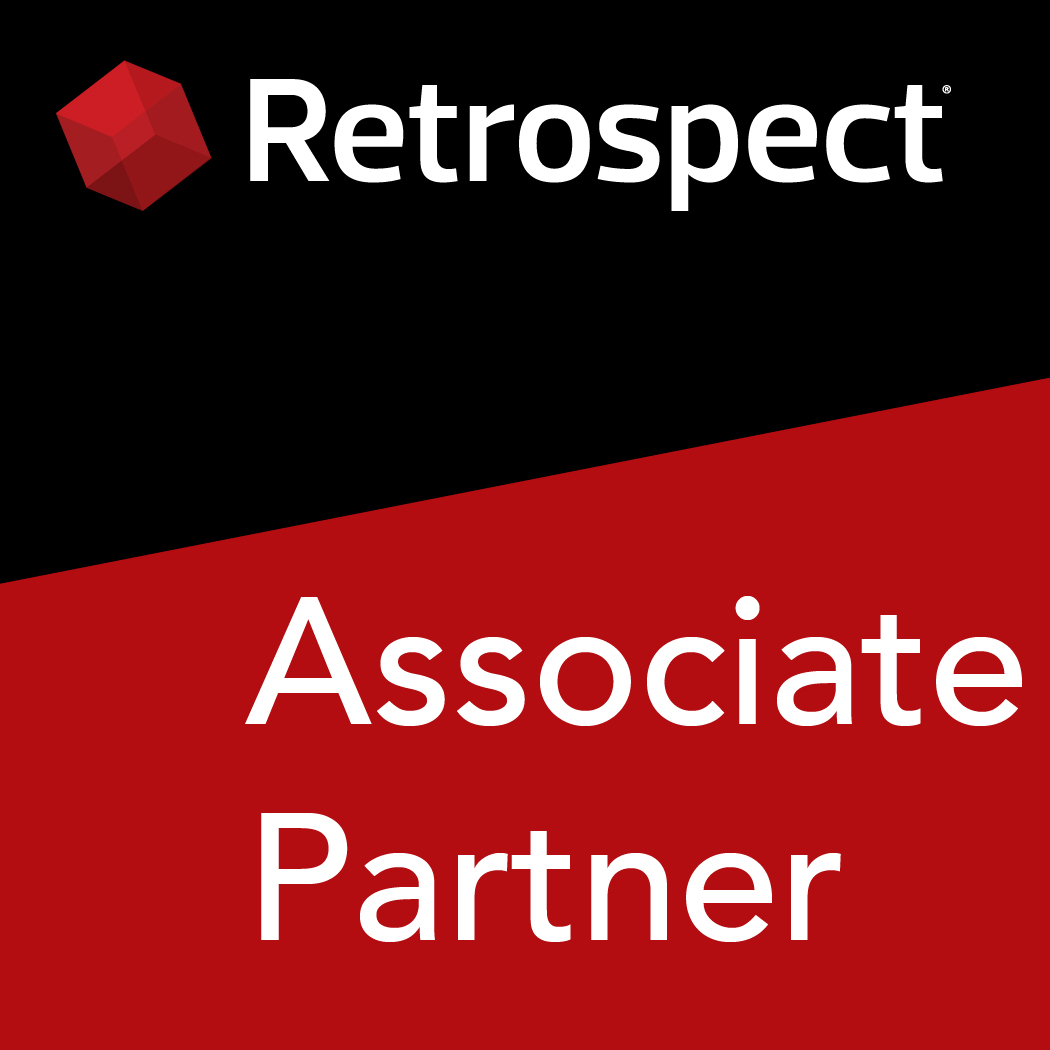 Bower Web Solutions, Inc. is happy to be a Retrospect Partner and Reseller.
Retrospect Backup protects your business from what ifs. You never know when something bad will happen to your computer or when disaster will strike, but you can ensure your business data isn't gone forever.
Retrospect Backup is an insurance policy on your business data. You have insurance for your office, your house, your car, and your health. Your business data deserves one too.
Every good backup strategy follows the 3-2-1 backup rule–3 copies of your data with 2 media types and 1 offsite–and Retrospect Backup makes it easy. When something bad does happen, just click Restore.